…Stay tuned for week-end workshops.
About the teacher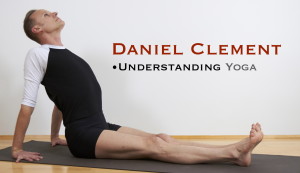 Daniel Clement has trained over 600 teachers since 2007 in China, Japan and British Columbia. He's been practicing yoga since the 1990's and wrote the course manual "Teaching Hatha Yoga" that is used by many studios as a foundation for their teacher trainings.
Daniel's focus is elegant simplicity, recognizing potentials and limitations in each student to encourage appropriate practice and skillful teaching. "Don't use the body to get into the pose, use the pose to get into the body" is the approach to physical practice.  Yoga practice can harmonize mind, body and emotions.  It can also be an effective tool to reach out to local community and begin to rebuild relationships based on friendship and respect.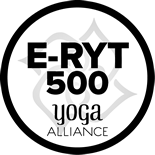 About Texada Island
Texada Island is home to one of the first ports in B.C. and was a key stop on the way to the Gold Rush territories in the late 1800's. My 100 year old home studio/retreat is located in the quiet village of Van Anda, home to approximately 100 people at the north end of Texada. Shared accommodations are simple, there is a wood stove for heat and a large country kitchen where we take turns preparing meals together. Maximum number of students for the teacher trainings is 8. Each day is laid out to feel unrushed but full. The ocean is one block away and trails lead through the woods to a serene lake a mile away.