200 and 300 hour yoga teacher training intensive on the Gulf Island of Texada, B.C. Canada
2019 teacher training
March 1 – 17th 200hr – Texada Island ( 4 spots left)
June 1 – 17th 200hr – Texada Island (4 spots left)
Live-in $2700
3 payments of $900 each available.
Includes shared accommodation, course manual and use of kitchen, groceries not included.  All programs are registered with Yoga Alliance.
Apply here:200hr application
Workshops
(All workshop hours can be used for yoga alliance continuing education credits)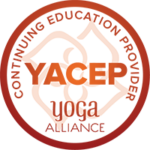 15 hour Thai Yoga Massage Workshop
Jan 19th/20th, Victoria, B.C.
–
15 hour Therapeutic Yoga and introduction to meditation
Feb 1-3, Friday 7pm through Sunday 1pm
Shared accommodation included
Develop a short daily yoga practice that
includes meditation.
 200hr Teacher Training – Overview

Our 17 day 200 hour yoga teacher training intensive is designed to prepare students to practice and teach a simple, effective alignment-based yoga sequence accessible to beginners and challenging enough for more advanced students.
Thai Yoga massage and manual therapy allow graduates to work effectively with private clients or in a public class setting.
We focus on simple poses taught with clarity and a deep understanding of healthy biomechanics, as well as an introduction to restorative and yin yoga.  Alignment-based yoga simply means doing the poses in an integrated and effective way.
Certification with Open Source Yoga is based on illustrating competency in teaching the 40 minute Fundamentals sequence, and a written exam.
The training is registered with Yoga Alliance, to apply for the training, click the link below.
If you have been admitted into a training (you'll receive an email from me) and would like to make your deposit via paypal, use the button below: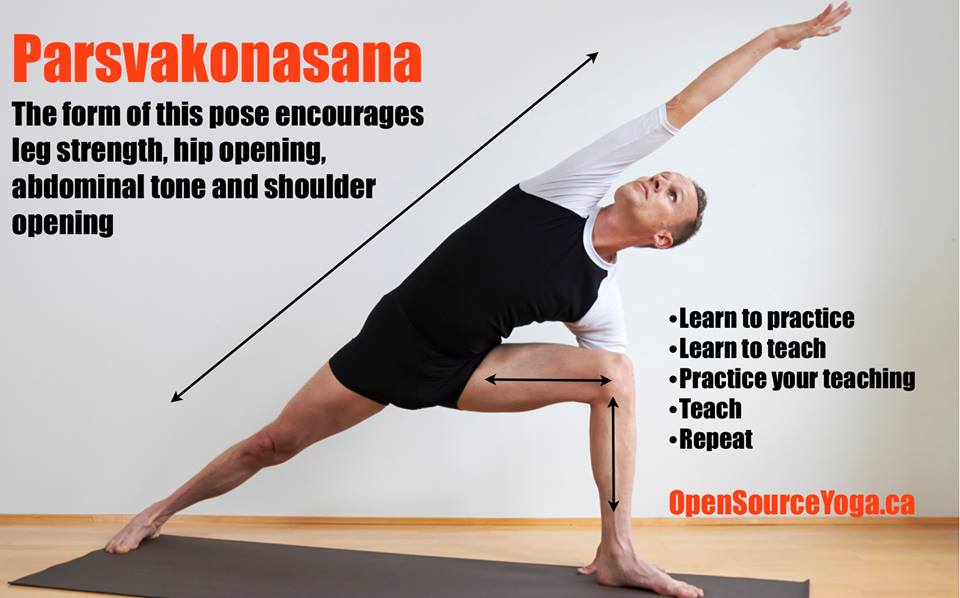 Open Source – efficient training
If you are interested in developing a regular self-practice appropriate to your needs and desires, and then learn to teach a safe and effective practice, this course is designed to get you there relatively quickly and with confidence.
Students are also welcome to take the training simply to deepen their understanding of yoga practice.  Let's get started.
Components of The 200 hour training components
The  classroom hours and assignments are roughly divided into these categories:
Asana (posture) practice covering essential postures – 40 hours
Assisted self-practice – 14 hours
Anatomy, postural assessments – 20 hours
Mythology, philosophy, history, ethics, critical thinking – 14 hours
Teaching practice – 42 hours
Physical adjustments and class observation- 14 hours
Skill in offering yoga to groups or individuals (business) – 3 hours
Yin Yoga – 4 hours
Restorative yoga – 5 hours
Introduction to yoga class design and teaching – 5 hours
Thai massage based manual therapy – giving and receiving – 15 hours
Meditation – 4 hours (15 min per day)
Evening homework and assignments – 20 hours
Each day is laid out as follows:
7:45am – strength and conditioning
8:15am – meditation
8:30am – self practice development
9:15am – breakfast/discussion
10:30 – 1pm morning session
Lunch/discussion
2:30 – 5pm afternoon session
5-7pm diner break/Q and A
7 pm – Restorative yoga/ Thai massage/Meditation
9pm – Student review and study
About the teacher
I have trained over 950 teachers since 2007 in China, Japan and British Columbia. I've enjoyed physical yoga practice and teaching since the 1990's, and owned and operated both a home yoga studio and a larger commercial studio. In 2006 I wrote the course manual "Teaching Hatha Yoga" that is used by many studios as a foundation for their teacher trainings, and in 2016 wrote "Knead Yoga" – the course manual for private client work.  Early in 2017 I completed "Open Source Yoga – Practice and Teaching" – the new manual for the 200hr course, to celebrate the 10th anniversary of offering teacher training.
My approach to yoga is evidence-based.   Yoga practice can be adapted to the individual, and is best taught clearly and simply.  I approach life and philosophy from a non-theistic viewpoint.  Yoga to me holds the potential for increased sensitivity and appreciation for what is,  right here in the lives we are living.
More on Daniel: http://www.opensourceyoga.ca/aboutus/our-philosophy/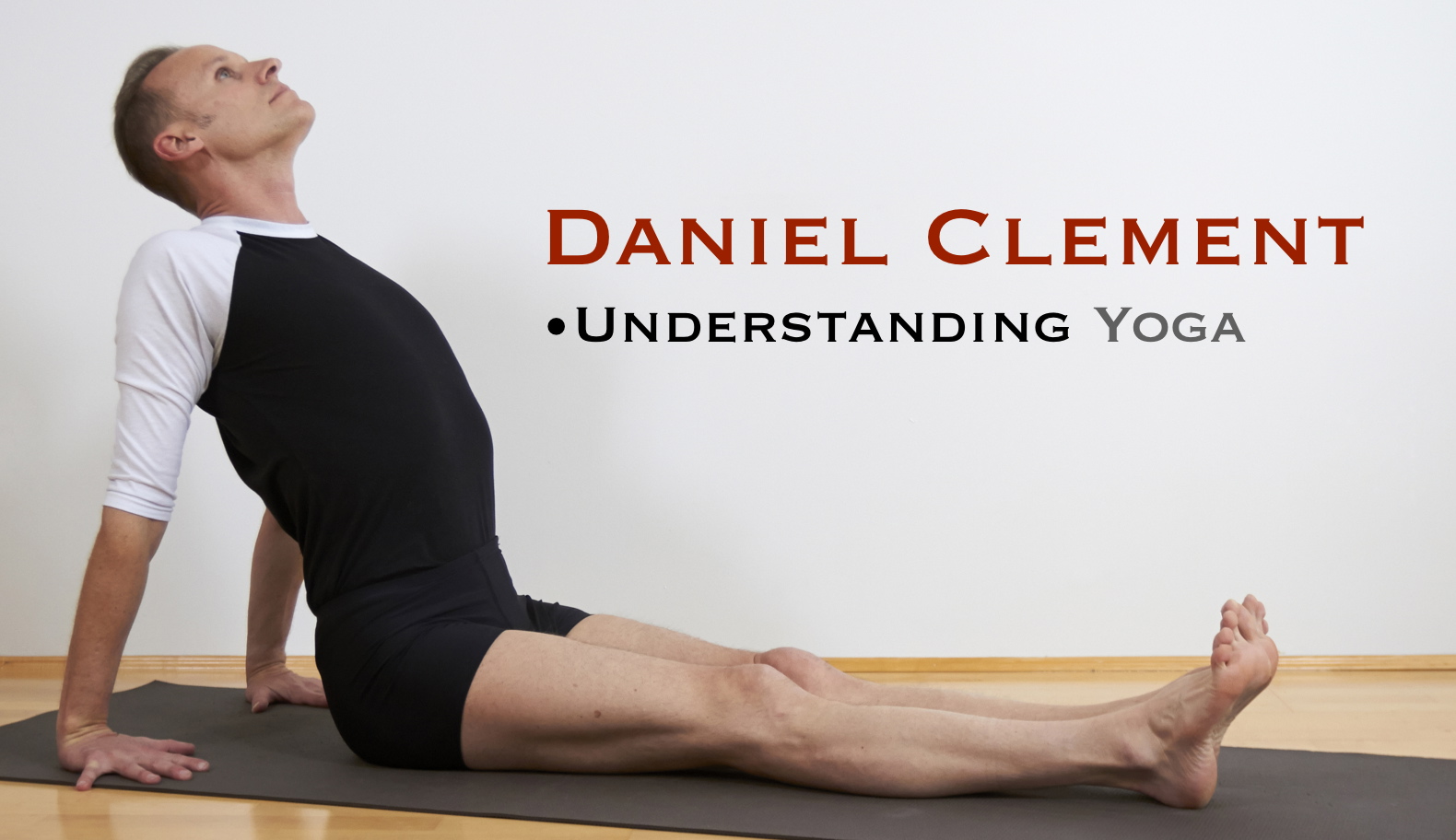 To apply, click the link below.  We'll get back to you shortly.
Thanks
Daniel
Cancellation policy:
If a student is unable to attend a training they have registered for and paid either in full or left a deposit for, if the cancellation is more than 30 days before the training start date, there is a$150.00 admin. fee charged.  If the cancellation is less than 30 days from the training start date, there is no refund of the $500 deposit, due to the small number of participants and inability to fill the spot close to the training start date.  If payment in full was made, all but the $500 deposit will be returned.  There is no refund once the course begins.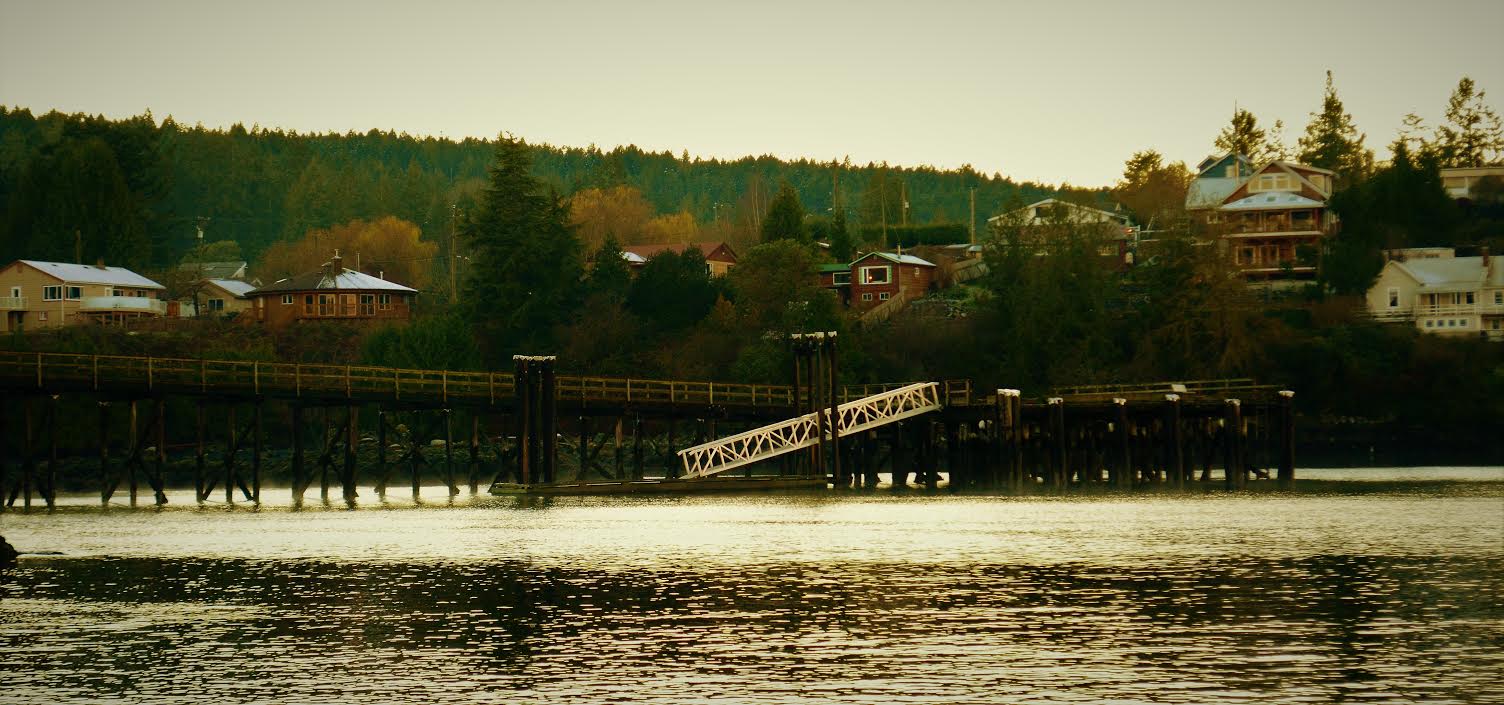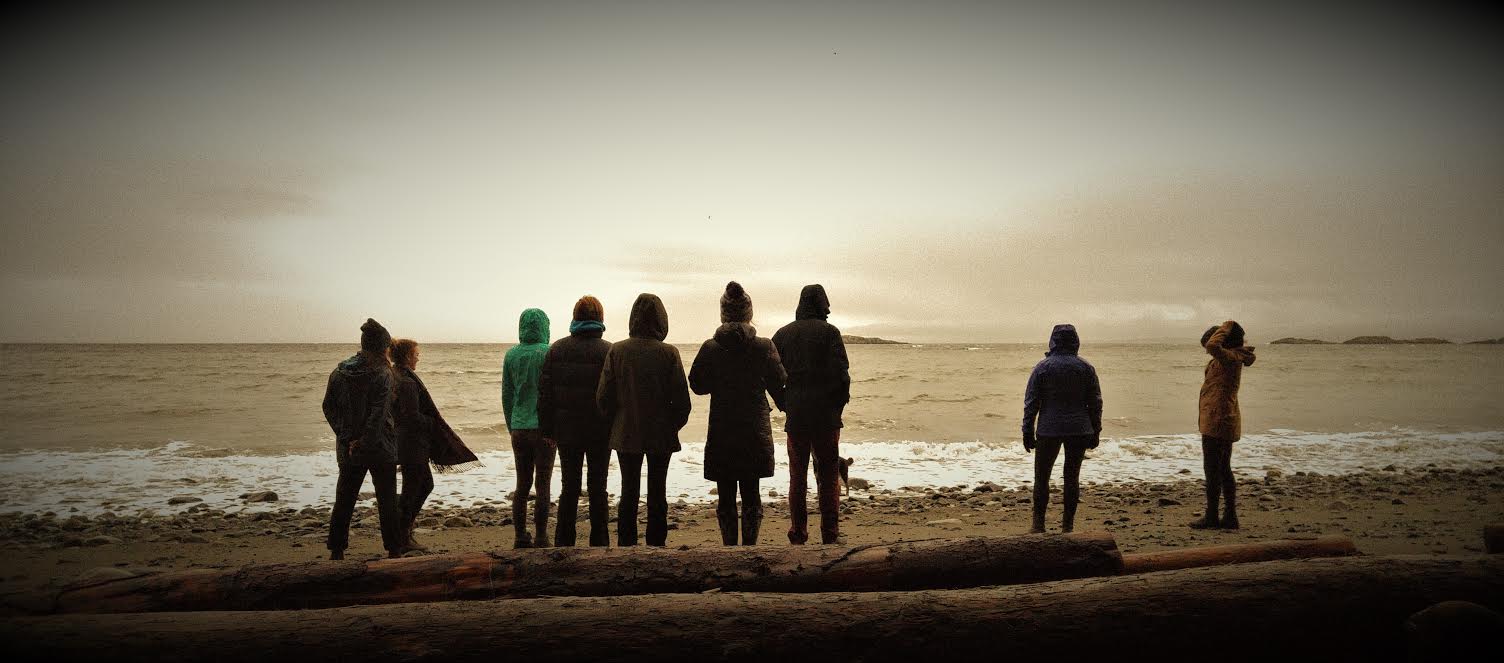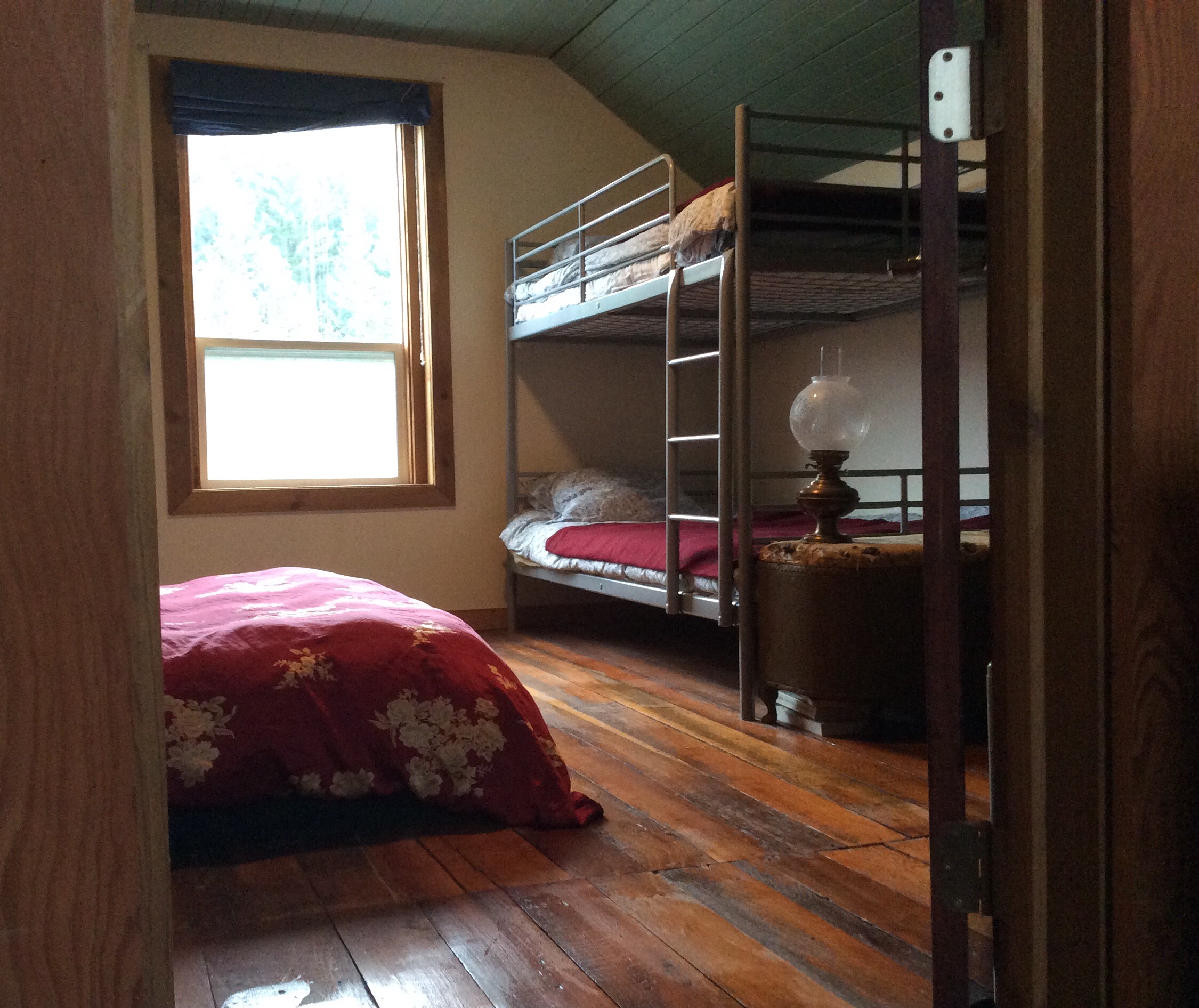 Testimonials
Steve Mitten, Life Coach – Ocean Park
"For anyone who loves yoga, and aspires to take their practice to a whole new level, I could not recommend the teacher training more highly. I don't know if I will ever teach a yoga class, but I enjoyed every minute of the journey, and the process has already paid huge dividends in my practice and life."
Will Blunderfield –
"Dan Clement's 200 hour yoga teacher training was one of the greatest experiences of my life. Dan's passion for teaching yoga and knowledge of the discipline, combined with the broad scope of this course really helped prepare me for entering the world of yoga instruction."
Islena Faircrest, Co-Owner of Samadhi Yoga in Coquitlam, BC
"Dan Clement is a teacher of teachers. Patient, unassuming, and ever-supportive, he embodies what he teaches. As a teacher he brings clarity to the mat, and makes understandable complex theory and philosophy. As a yoga studio owner who has already been teaching for many years, I found that his Yoga Teacher Training Program expanded my personal practice and range of wisdom to teach from exponentially. I highly recommend Dan if you are seeking to expand your yoga journey not only from your own mat, but to others."
Melissa
"Taking the Yoga Teacher Training last summer was a transformative experience. I came into the training in love with the physical practice of yoga but nervous about the philosophical underpinnings that went along. Dan was amazing at offering all the information in an open and engaging way while encouraging us to use the knowledge to expand our already held most meaningful beliefs. Dan was attentive, inclusive, and inspirational in calling each of us to become teachers out of who we already are as people.
Hello B.C. listing for Texada:
http://www.hellobc.com/texada-island.aspx
Contact me at [email protected]
or by phone at 778 389 1708
If you would like to speak to me in person please email and we can set a time.
Thanks!
Daniel.